Local 1567 is on YouTube!!
CT House and Senate vote to Approve Cancer Bill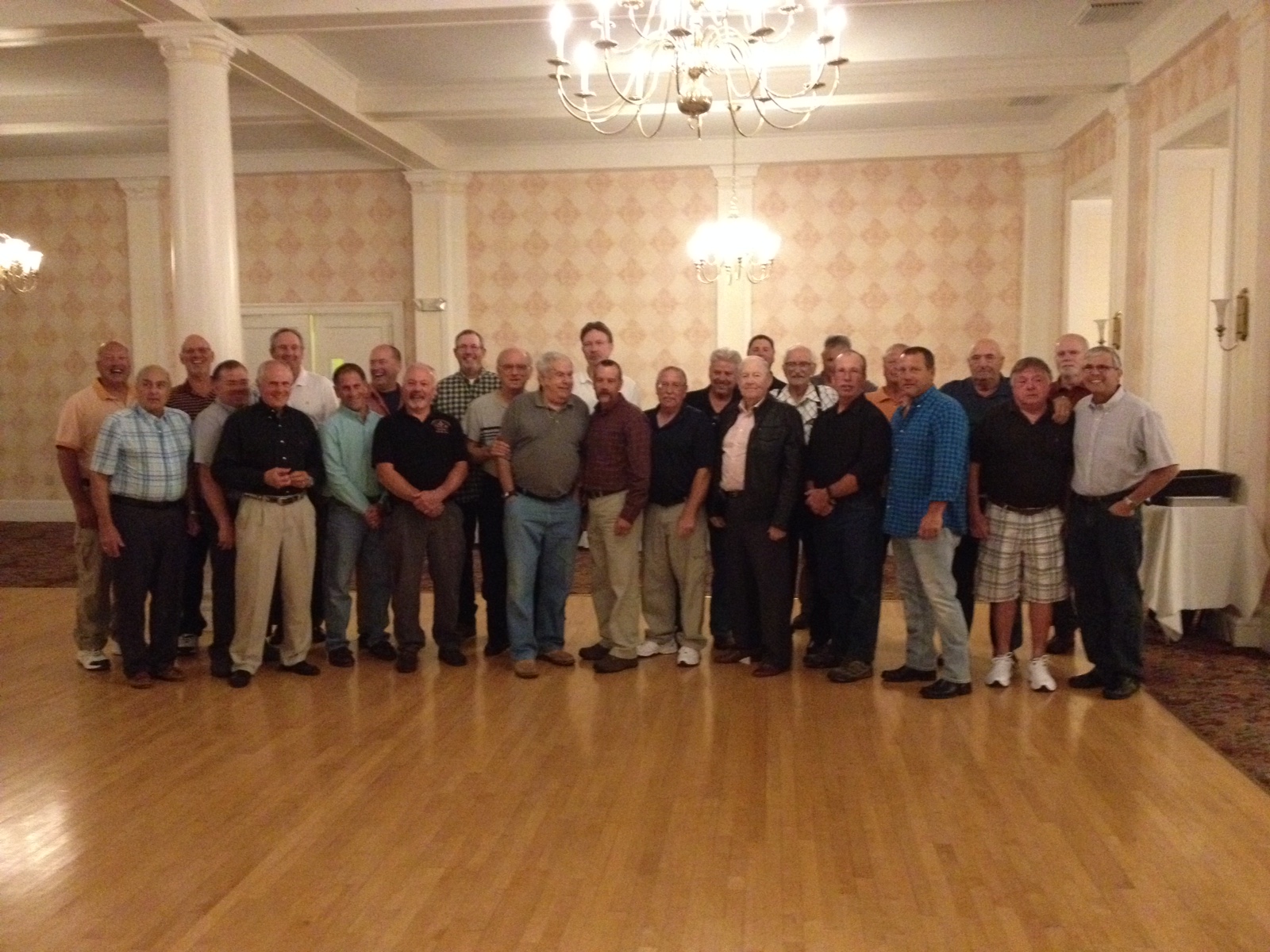 Another retirees dinner a success. In the past 6 years the department has transitioned having almost half the members retire and join the prestigious title of an alumni. Biannually we invite them to a dinner where their stories of tradition, honor, and love of the job are shared and cherished as the history is passed on like folk tale. The humor of fire house stories fill the room with laughter and the hugs shared prove that this isn't just a job, its a way of life and we are all a big family.